The Creative Writing classes first started in July 2020.

All classes are taught by published author, SF Mazhar.
What the classes include:
This series of classes cover a broad range of Creative Writing topics, everything from:
Planning plots
Story arcs
Character development and
World-building.
Where and when:
Women: Tuesdays/Thursdays @ 12pm – 1pm
Children: Thursdays @ 3pm – 4pm
To register:
Contact facilitator Safina Mazhar at safina@pdaglasgow.org.uk
SF Mazhar is a fantasy writer who has published a number of books in her Power of 4 series.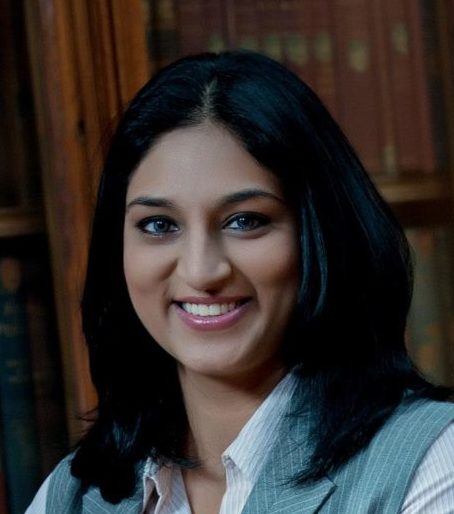 Proud Sponsors of the this project include:

Winter Wellbeing Fund
Area Partnership Fund

and previously the Scottish Refugee Fund