The PDA Home School Club first began in 2018

The group provides much needed support for students, living in Glasgow South Area, from Primary 4 to Secondary 6.

To date, this club has supported more than 100 children
What Club offers: 
After-school support in English, Maths and Science.
Capacity Building & support for parents who are helping the children with home schooling and remote learning. 
Time and Place: 
Outside of lockdowns: Saturdays 5pm – 7pm @ Pollokshields Community Center (15 Kenmure St)  CURRENTLY CLOSED
During lockdowns: Thursday, Friday, Saturday, Sunday, 11am – 1pm @ Zoom based online classes.
Teachers:
M. Choudry,
N. Afzal,
S. Mazhar,
S. Deen,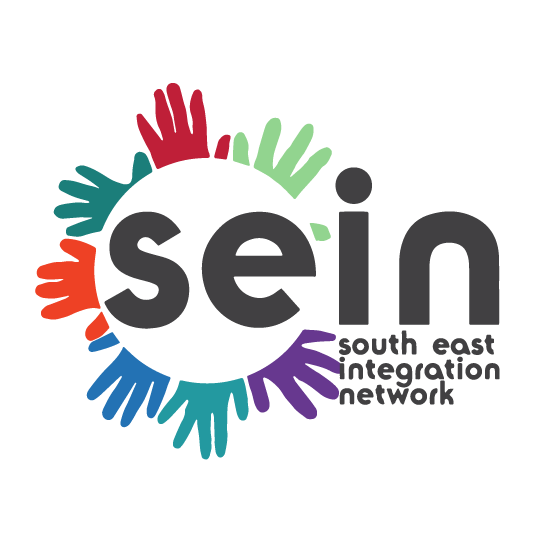 A huge THANK YOU to the South East integration Network for supporting this programme since 2018!