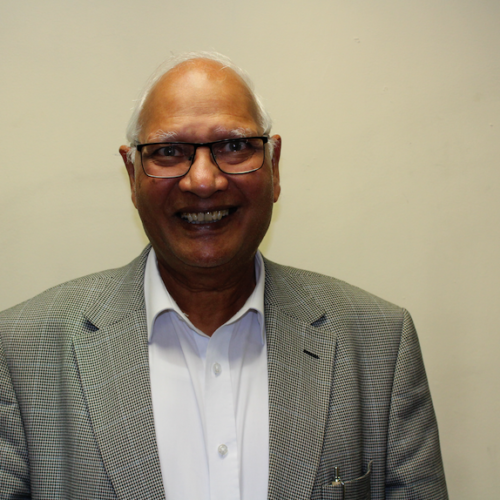 BA, Dip(education); Community Councillor; 38 years working experience in NHS.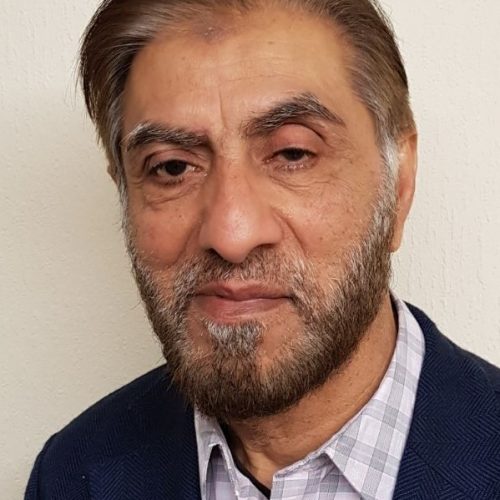 BA; Experience in Business and production management
BA LLB; Immigration and Asylum consultant; Community activist
(ACIEH, IOSH, HRLA, IIRSM, LL.B (Hons), PGDip Law, MSc.)

An entrepreneur and philanthropist that advocates libertarianism. Protecting the rights of minorities by providing human development and governance through third sector initiatives both locally and internationally. Belal is a graduate of humanities and social sciences with a personal and professional interest in International Human Rights law. Belal is determined to fight against the sustained pernicious effect of the government's legal aid cuts on the poorest in society. Consequently, this is achieved by streamlining access to justice as 'open source' within the local community to help those who cannot afford legal assistance through a network of local (pro bono publico) Solicitors.

Belal is passionate about helping others and endeavours to employ strategic thinking to counsel the PDA board. Navigating through difficult times of austerity, making sure informed choices are made to the merits and limitations of the available strategies within the risk panel to improve the lives of the disadvantaged minority ethnic community.

In addition to his work at PDA:

Scottish Council for Voluntary Organisations (SCVO) Finance Risk Committee.
Investment Management of Press and National Media.
Senior Counsel Risk Committee.
Director of Education.
Investor in People Awards.

ILM Cambridge, BSc Computer Studies, SQA, MQI

Tahir is a Qualifications Officer at Scottish Qualifications Authority (SQA) and has lived in Glasgow for the past 20 years. Graduating from Glasgow Caledonian University with BSc in Computer Studies. Initially working as a Software Engineer, then moved on to Qualifications Development Department, where he is working as a Qualifications Officer and is responsible for Qualifications Development and Maintenance.

Tahir has worked tirelessly on a local and global platform with various organisations, to enable people from all walks of life to gain a voice, to be heard.

As he has progressed upwards in the SQA, he has acquired skills which enable him to deal with all types of situations, skills which are further honed through his work in the local community through to dealing with crisis control on a global scale with events as the earthquake in Kashmir and Tsunami in the Indian Ocean, just to cite a couple.
As the skills have increased, so have the responsibilities and the scope of the role Tahir plays in the SQA and other organisations. His commitment is obvious in the quality of his work output, which has been acknowledged by his promotion within SQA and Minhaj-ul-Quran International (MQI).

Tahir has been known on occasion to throw himself out of a plane if he feels passionate enough about a cause and is a key member of the board at the PDA.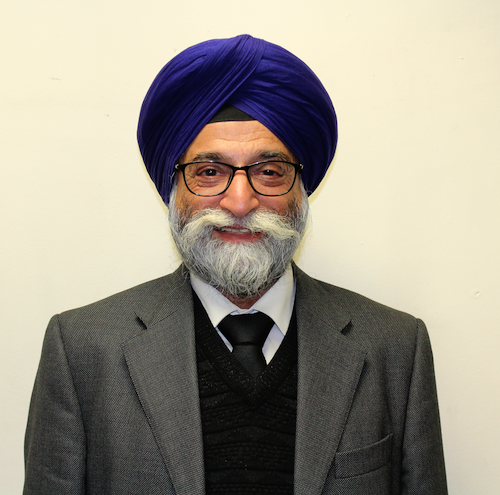 Daljeet S. Dilber

Treasurer

MSc.: Presenter at Awaz fm 107.2:  Experience in Post Office management, Secretary Sikh Temple Albert Drive, Secretary Sahit Sabha (Punjabi literature).

Member of other local organisations.