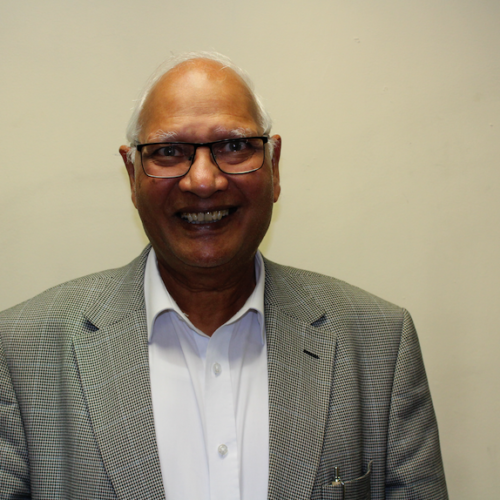 BA, Dip(education); Community Councillor; 38 years working experience in NHS.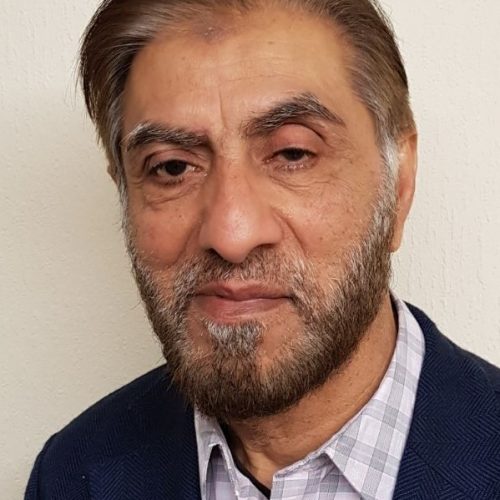 BA; Experience in Business and production management
Belal is passionate about helping others and endeavours to employ strategic thinking. Navigating through difficult times of austerity, making sure informed choices are made to the merits and limitations of the available strategies within the risk panel to improve the lives of the disadvantaged minority ethnic community.